Collaboration Technology for the Hybrid Law Office
Flexible Meeting Spaces for Increased Billable Hours
Lawyers are now participating in video calls and remote depositions as part of everyday interactions. New collaboration technology such as high-quality video conferencing and smart audio can help improve the remote video experience, allowing everyone to be seen and heard clearly, which can make a big difference during critical virtual trials and remote depositions.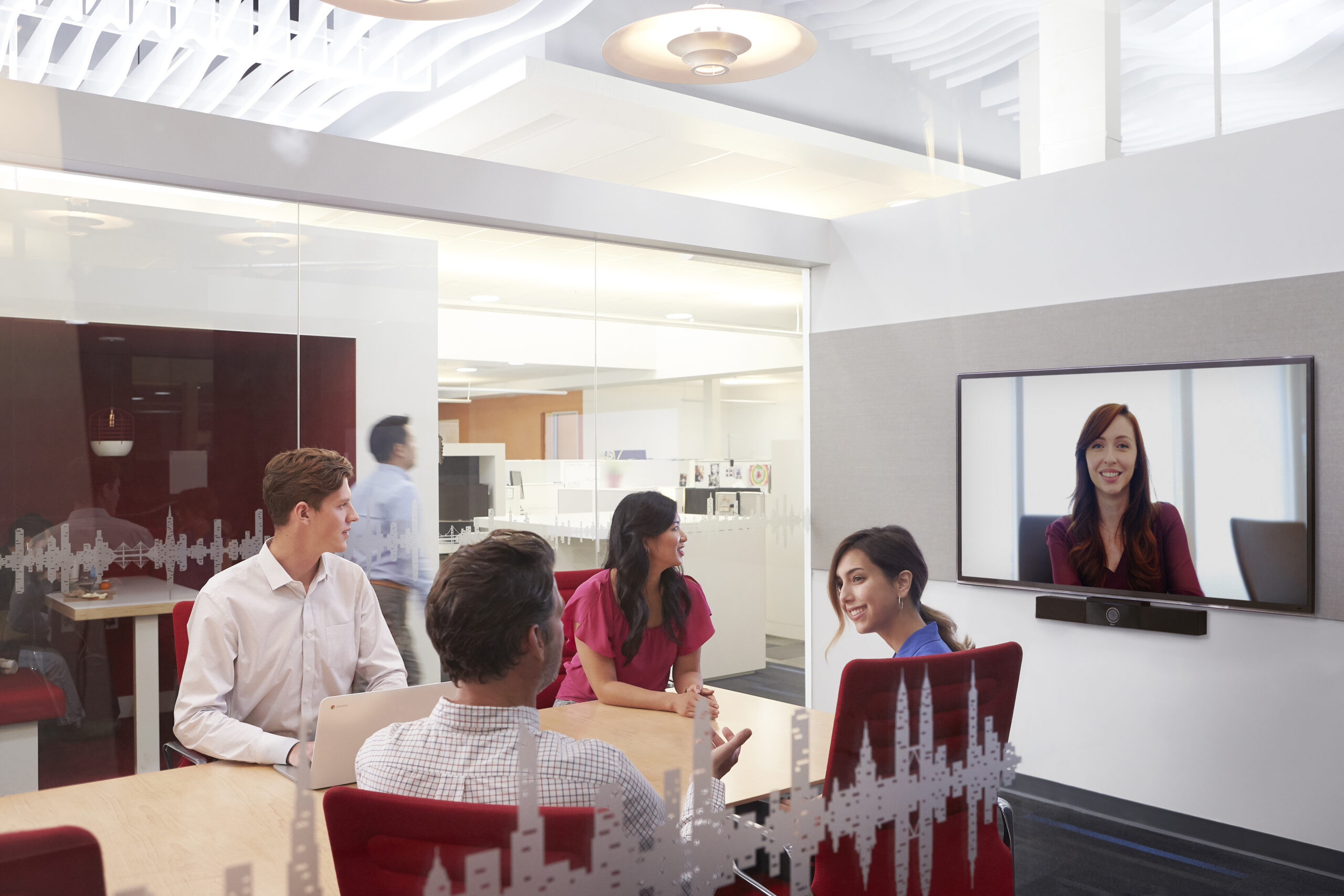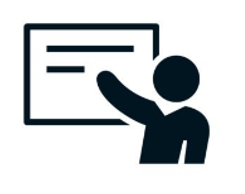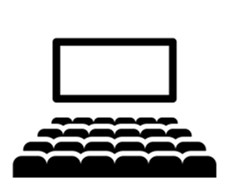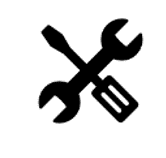 Service & Support Programs
"We were impressed by the level of design and the end-to-end solutions Cenero creates for its clients. We set up our meeting rooms so everything automatically adjusts for video calls. The screen and curtains come down, the speakers in the ceiling adjust – everything is set up so attorneys can quickly connect over video."
Optimize Law Firms for Virtual Interactions
The right collaboration technology can enhance communication and increase billable hours. From touchless tech and room automation for simplified meeting starts to interactive video walls, room scheduling panels, and service & support programs, putting in place flexible collaboration tools enables lawyers to connect and collaborate more productively.
Speak with an AV expert about collaboration tools for simplified and seamless virtual meeting experiences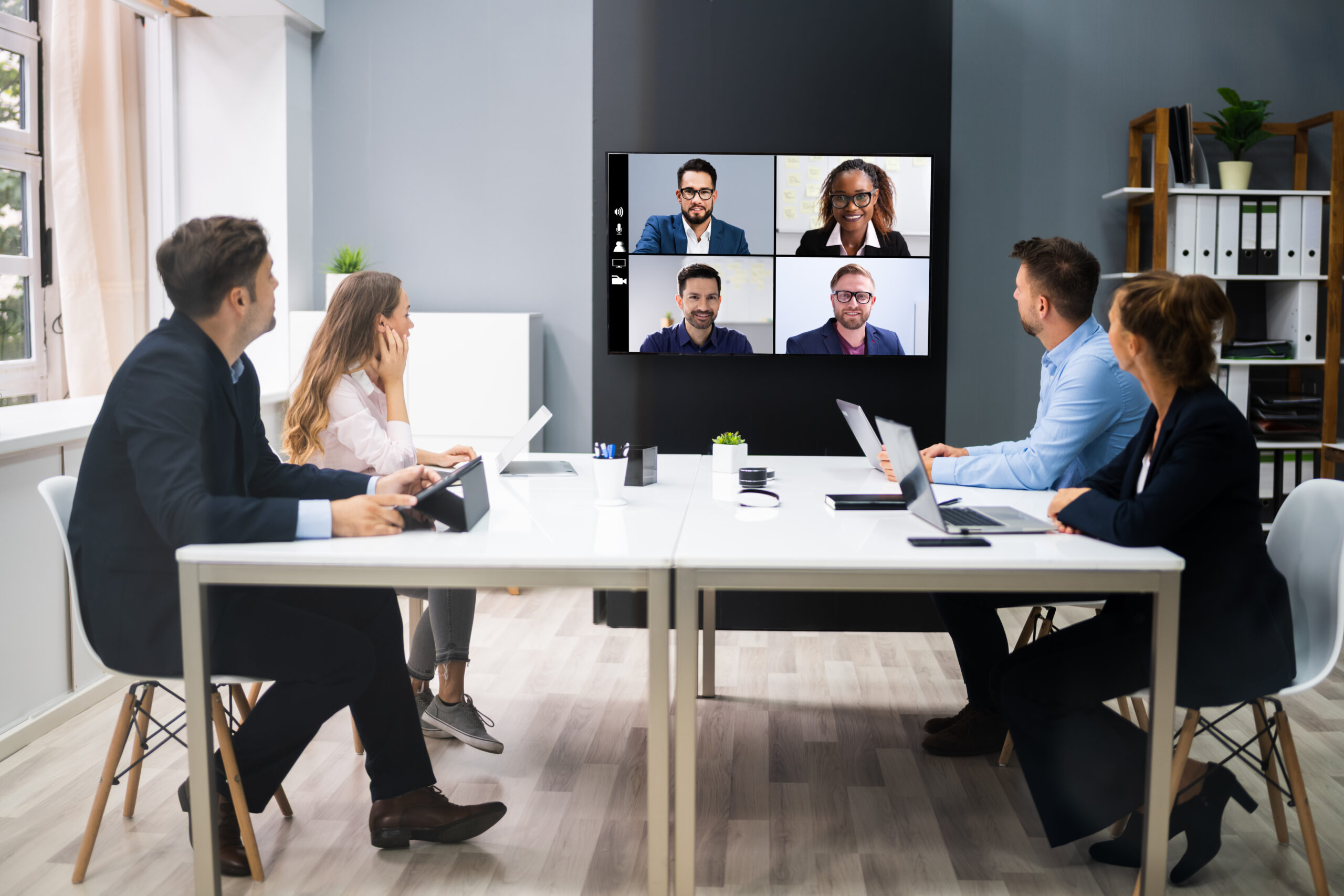 Transforming Meeting Spaces into Virtual Courtrooms
Read our helpful guide and learn more about:
The benefits of conducting trials, witness depositions, and other legal meetings virtually and what you need to consider to ensure successful interactions

How to create flexible spaces that can easily be adjusted based on the firms' specific needs and changing requirements

Understand the 6 key considerations for creating virtual courtrooms
Simplify Meetings & Prevent Meeting Delays
Create seamless meeting experiences - no more tech issues, video delays, or problems with UC platforms, enjoy more productive working sessions, every time
Fill out the form and tell us about your collaboration needs.

An AV expert will reach out to discuss your specific business goals, objectives, and timelines.

Our preliminary scope of work will include design recommendations and tailored service, support and training programs.