Guarantee the Latest Technology
Flexible Financing for Meeting Space Technology
Flexible financing allows companies to quickly adjust AV technology based on changing needs, and keep up to date on the latest trends and upgrades. Cenero Infinity is AV solutions as a service, a new approach to AV integration that combines technology and support into one monthly payment to ensure the right technology is in place, and always fully functional.
Solution Replacement Guarantee
Update, upgrade or replace AV technology at any time, for any reason without incurring additional costs.
Built In service and support of all technology to ensure ongoing reliability and functionality.
Eliminate risks associated with owning technology and facing tech obsolescence.
More flexible than other payment options, with multiple end of term options – renew, return or select a new solution.
Stay at the Forefront of Technology
We create AV solutions tailored towards specific use cases and business needs, so everyone can leverage the technology every day in different ways to drive productivity among teams - from any location.
Flexibly Finance All AV Tech

Built In Service And Support
Upgrade Technology At Any Time
Speak with an AV expert about collaboration tools for simplified and seamless hybrid meeting experiences.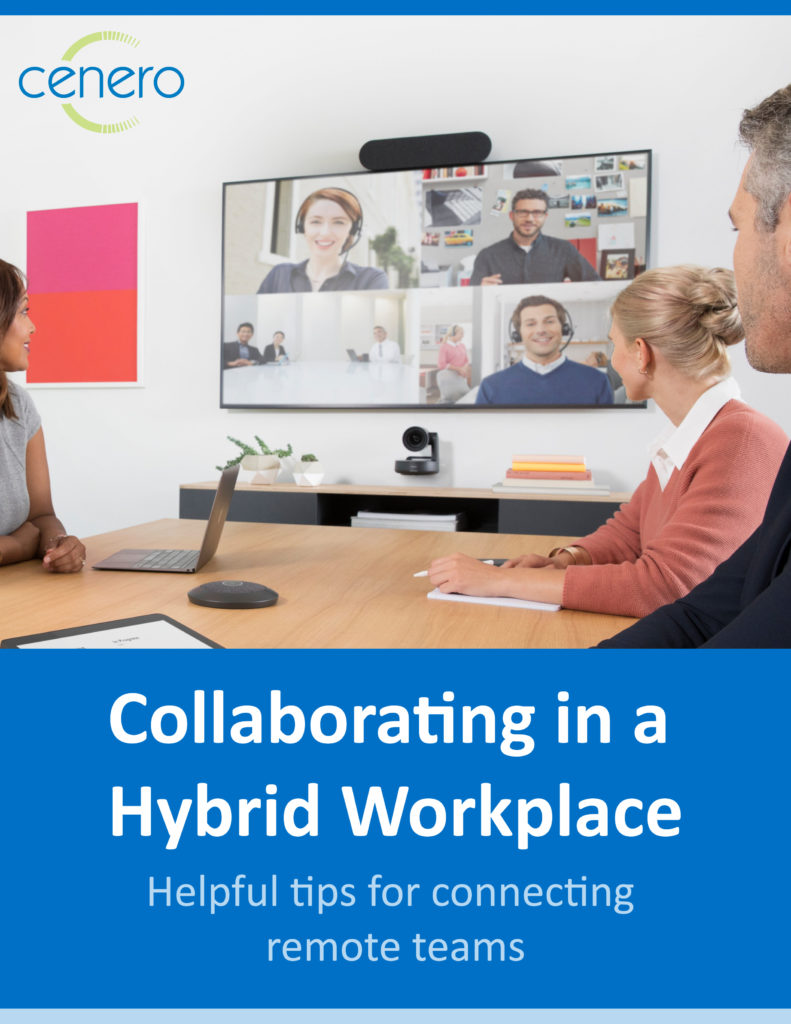 6 Steps to Improving Collaboration in a Hybrid Office
Our free guide contains top tech tips to improving interactions in the new way of working
This eBook will help you:
Create flexible meeting spaces that seamlessly connect in-person and remote teams

Easily integrate UC platforms like Teams and Zoom into in-office environments

Incorporate new tools like space utilization, touchless tech, and digital signage for a smooth transition to in-office work
Simplify Meetings & Prevent Meeting Delays
Create seamless meeting experiences - no more tech issues, video delays, or problems with UC platforms, enjoy more productive working sessions, every time.
Fill out the form and tell us about your collaboration needs.

An AV expert will reach out to discuss your specific business goals, objectives, and timelines.

Our preliminary scope of work will include design recommendations and tailored service, support and training programs.