Situation
Axalta Coating Systems, a global leader in the coatings industry, was looking for a partner to streamline, standardize, and simplify their meeting rooms and collaborative spaces both locally and throughout the global enterprise.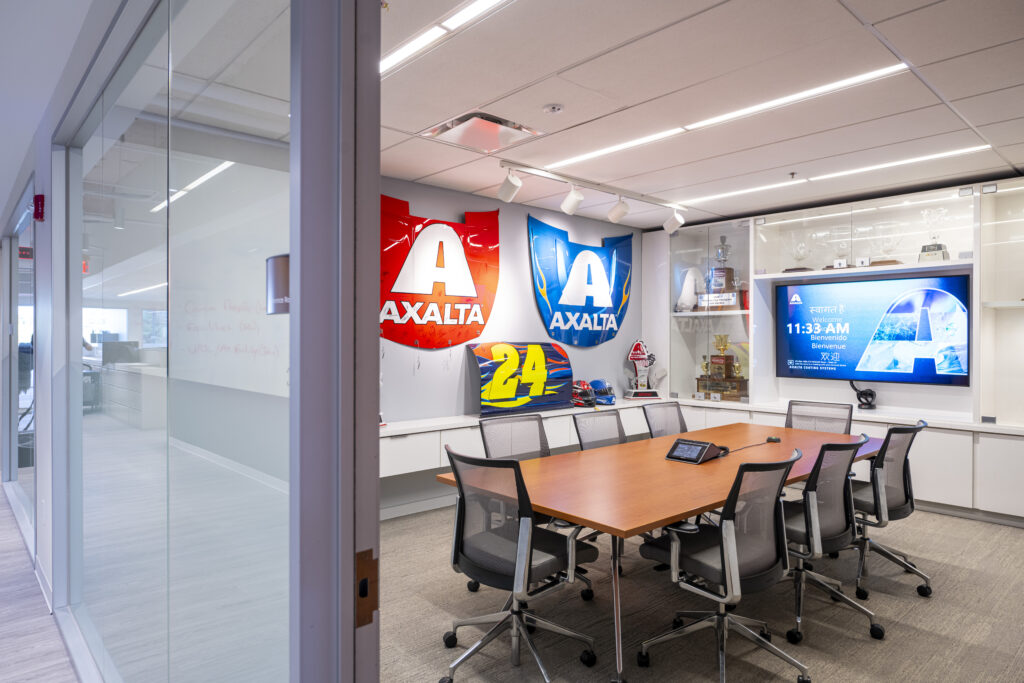 Solution
All meeting spaces needed to include collaboration technology that allow people to easily connect and communicate, and the technology must always work flawlessly so that everyone can work together effectively. Constant Connect managed services was implemented to remotely monitor and test meeting spaces and then proactively facilitates repairs, helping to ensure both reliability and functionality.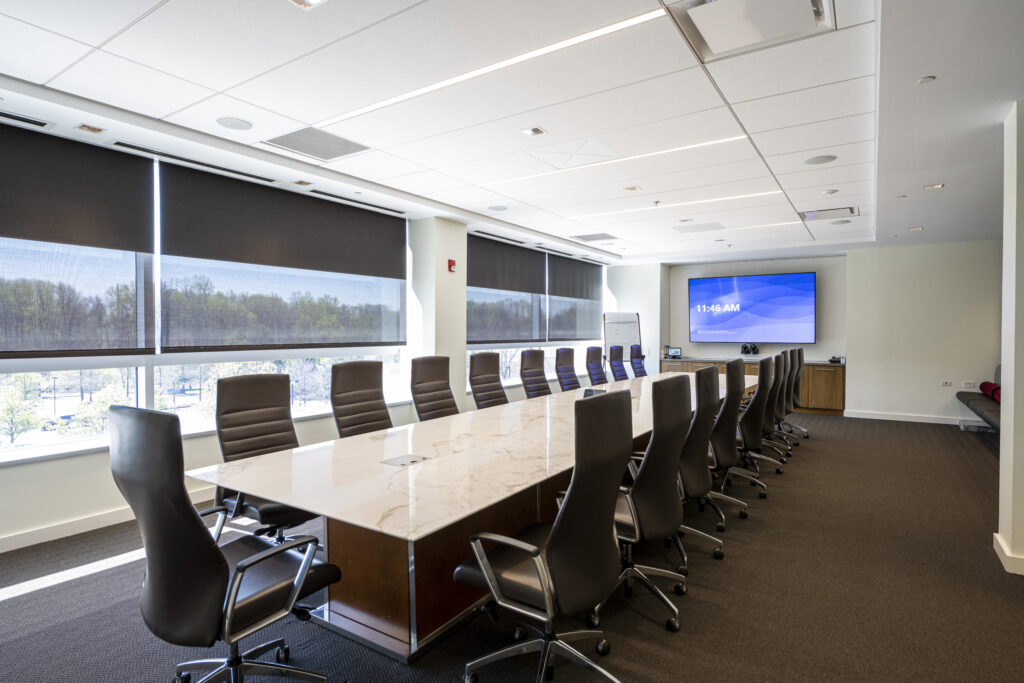 Constant Connect's Proactive support also monitors key video walls at Axalta so there is not any downtime and blank screens that could make a negative first impression. Constant Connect saves Axalta time by catching problems before a person needs to manually test the technology, which is how it was set up before Cenero implemented the solution into all locations.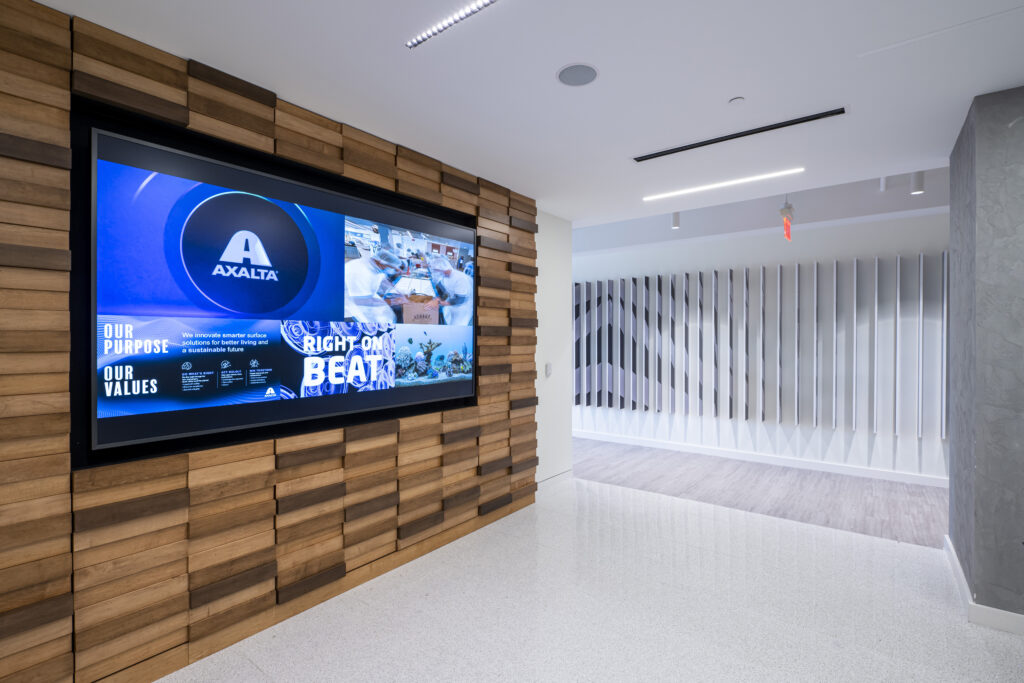 "Cenero is truly a global partner, our local support in Switzerland and Shanghai can use the Constant Connect tablet to open a ticket and it will be resolved before meetings even start and without involving anyone on our IT team. This saves us a great amount of time, lets us stay focused on other key initiatives, and gives me one less thing to worry about."