AV & UC Solutions in Malvern, PA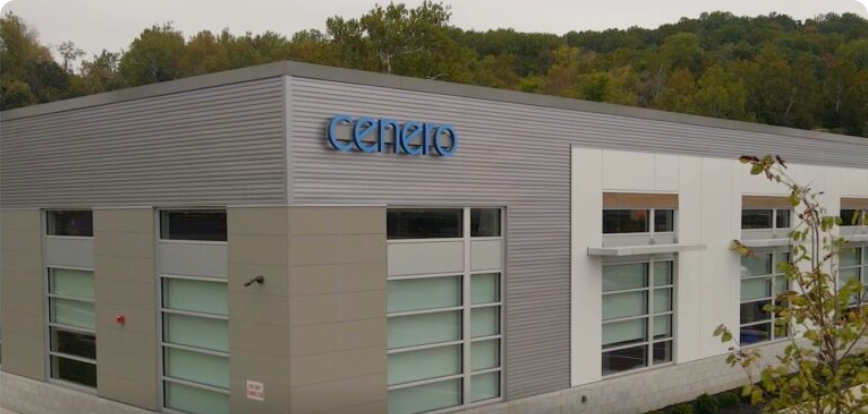 Our Malvern office focuses on helping companies gaining a competitive edge by leveraging audio visual and conferencing technology as productive tools. Our experienced staff has a genuine passion for working with the industry's most advanced collaboration systems.
Our headquarters features a 24-hour Service Call Center staffed with full-time Tier 3 engineers, ensuring that all of our clients have access to dedicated support at the touch of a button. The office also features a segregated rack preparation and testing lab outfitted with all necessary tools and testing equipment to allow for systems to be built and tested to the highest industry standards.