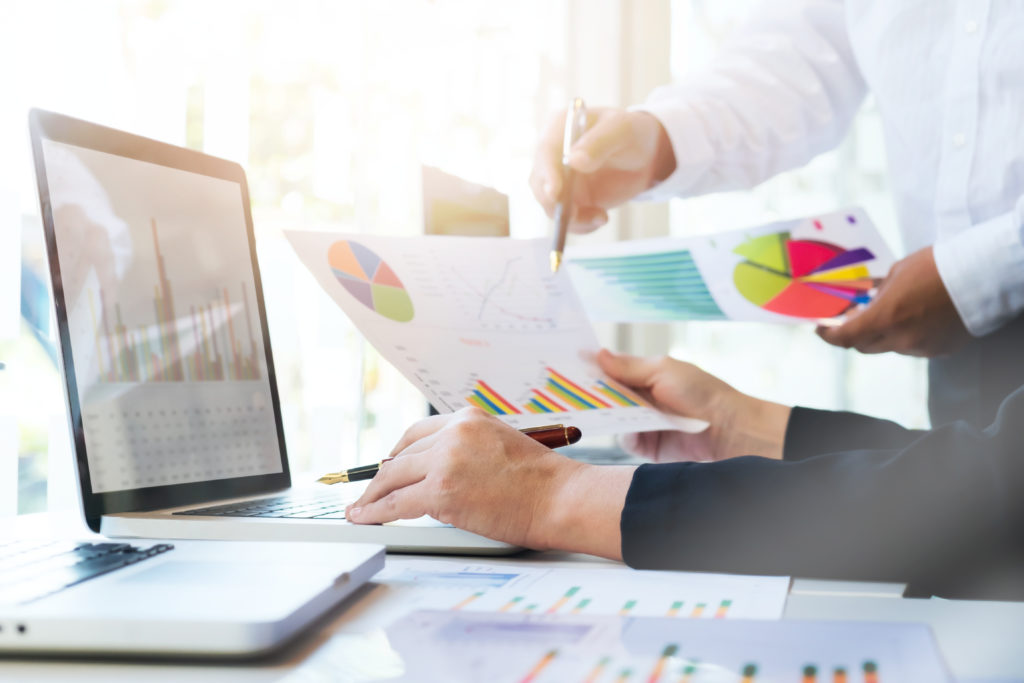 Leveraging the Power of Data
How to Leverage Your Collaboration Technology for Improved Business Performance.
You have new technology in place to empower collaboration throughout your organization – but now what? How do you know if people are using the technology and how it is being used – for what types of meetings? Are there common problems that prohibit users from leveraging the new solutions to their fullest capacity?
You can learn a great deal about meeting details, room usage, system performance and common issues by examining the data related to your AV technology. Access to this information can help you better plan for future requirements, alleviate frequent issues and make smarter business decisions moving forward.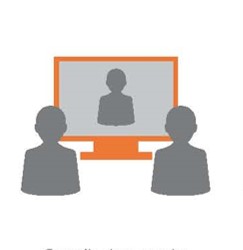 Meeting Details
Information on who uses the meeting spaces and the most frequent types of meetings will help you make more informed decisions
regarding future collaboration space and technology investments. You will be able to:
Identify the most common types of meetings – video calls, conference calls, presentations, etc.
Identify trends by room, office or across all locations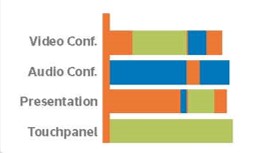 Room Usage Analysis
By evaluating data on room usage, you will clearly be able to see how your technology is being used, allowing you to better leverage the technology as productive business tools. This information can help you:
Determine how often rooms and technology are used and see what is never used
Track usage by room, system or date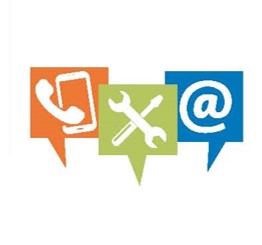 Service Call Monitoring
With many different rooms and systems, problems that users deal with in each room on a daily basis are often not tracked. But this means that the same problem can occur over and over again with no resolution in sight. By identifying frequent problems you can easily alleviate recurring issues, preventing meeting delays and encouraging usage and adoption. Tracking service tickets and trends will allow you to:
Access information on service issues and common problems so they can be fixed and avoided in the future
Track issues by room, system, data or office – common trends can be identified to see what solutions might be causing problems across many rooms or offices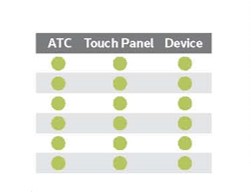 System Performance Results
It is important that you are aware of how your systems are performing every day. Gaining an understanding of performance details across systems, rooms and offices will help you make sure you are getting the most from your technology and will be useful information when planning for future requirements. This data will allow you to:
See room performance including test results and monitoring data over time
Determine what systems and components are working and what needs to be replaced
Understand when a system is not working to fix the issue quickly before it becomes a problem
Inventory Tracking
By tracking all your complex technology in one location you will have an easy-to-access database of all equipment and documentation
to allow you to get the
most value from your complex technology. You will be able to:
Search inventory by room, manufacturer, model, type or action
Access one central location for device information, documentation,
inventory and warranties
The Power of an Analytics Dashboard
In order to leverage your complex collaboration technology to the greatest extent, you can manage all technology and track room performance, service tickets and trend details in one easy-to-use location- an Analytics Dashboard. A detailed data platform can enhance business performance, improve room uptime and increase your cost savings.
Our suite of managed services, Constant Connect, includes a comprehensive Analytics Dashboard that provides quick access to all the data you need to make better business decisions. Learn more about our updated Dashboard or sign up for a free walk through here.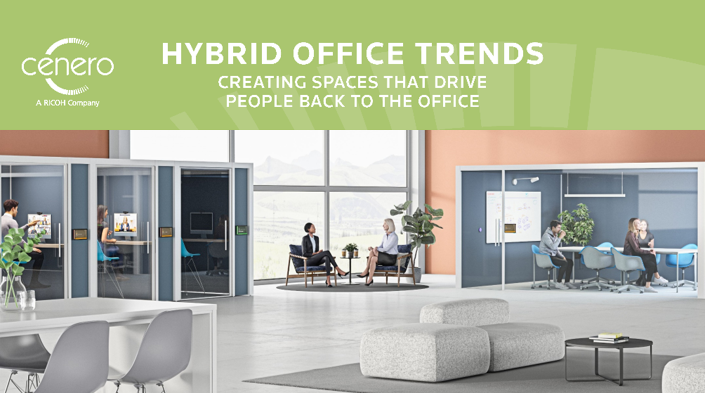 According to a recent CBRE Office Survey, many companies are downsizing their footprint and relocating to better quality areas. While this means smaller office real ...
Read More

→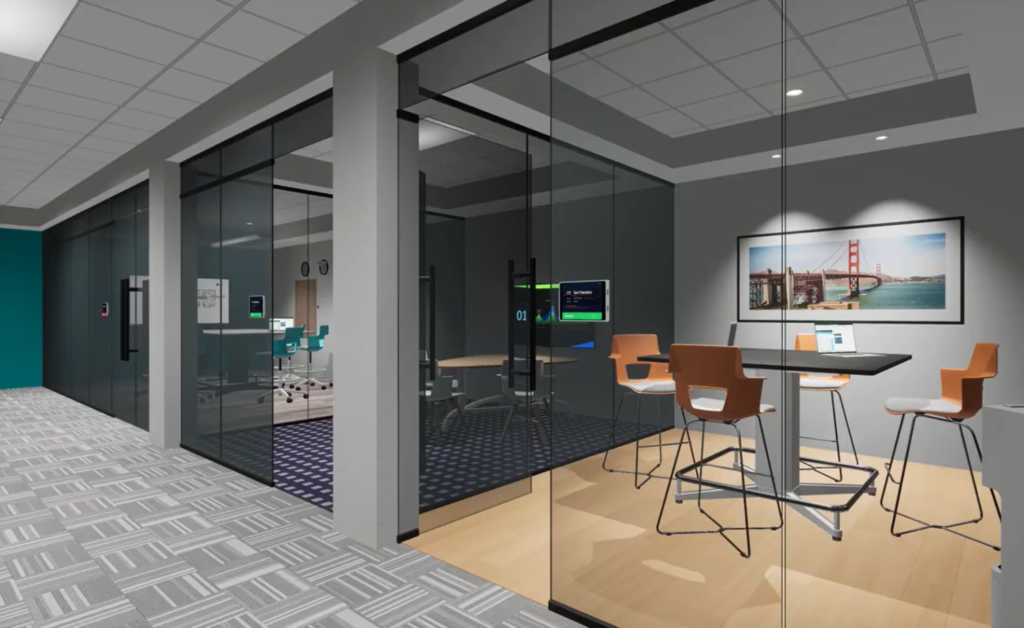 Cenero VRBlueprint provides a 360° view of a room before it is even designed. Leveraging the power of Virtual Reality, we offer a completely immersive ...
Read More

→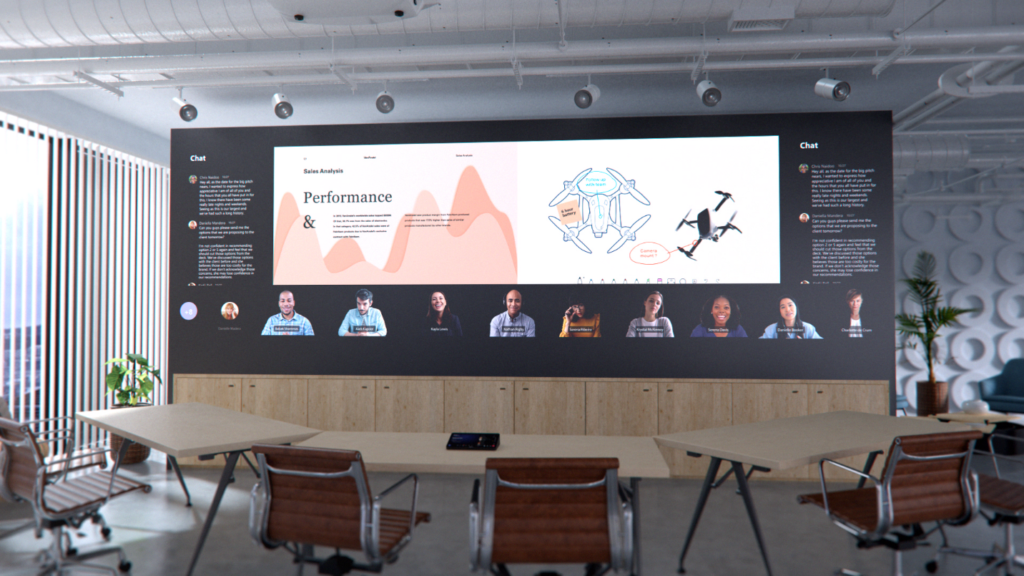 The current meeting space set up does not work very well for hybrid meetings. Remote participants often have trouble seeing and hearing people in the ...
Read More

→