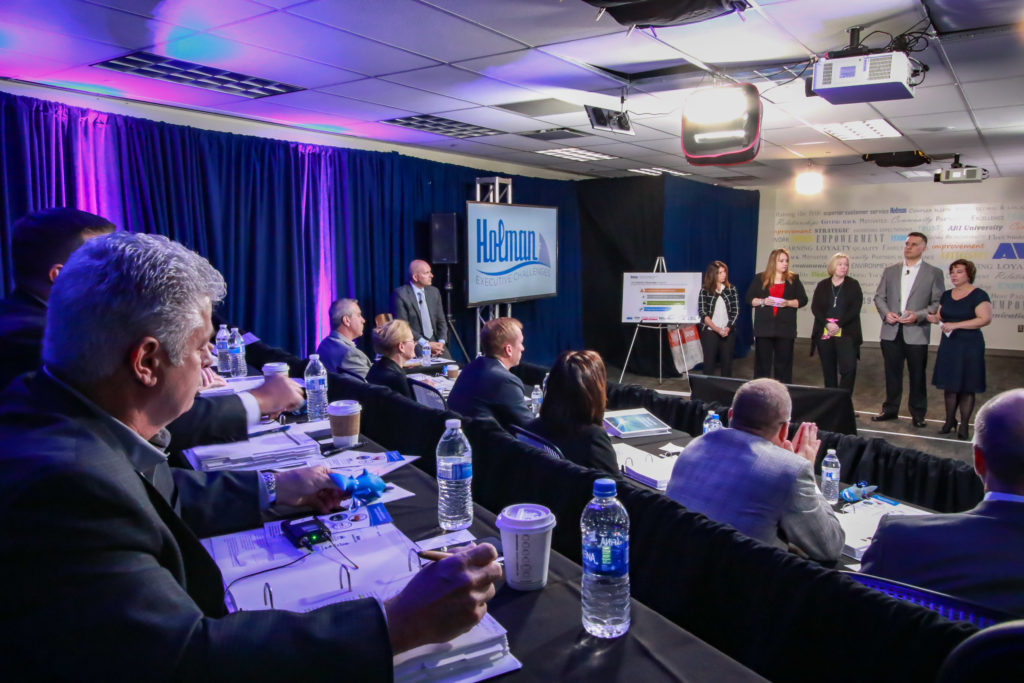 CASE STUDY: ARI Executive Challenge
ARI hosted The Holman Executive Challenge, a Shark Tank style event where ARI & Holman employees present new ideas to a panel of executives. The ideas ranged from new lines of business and processes to help clients,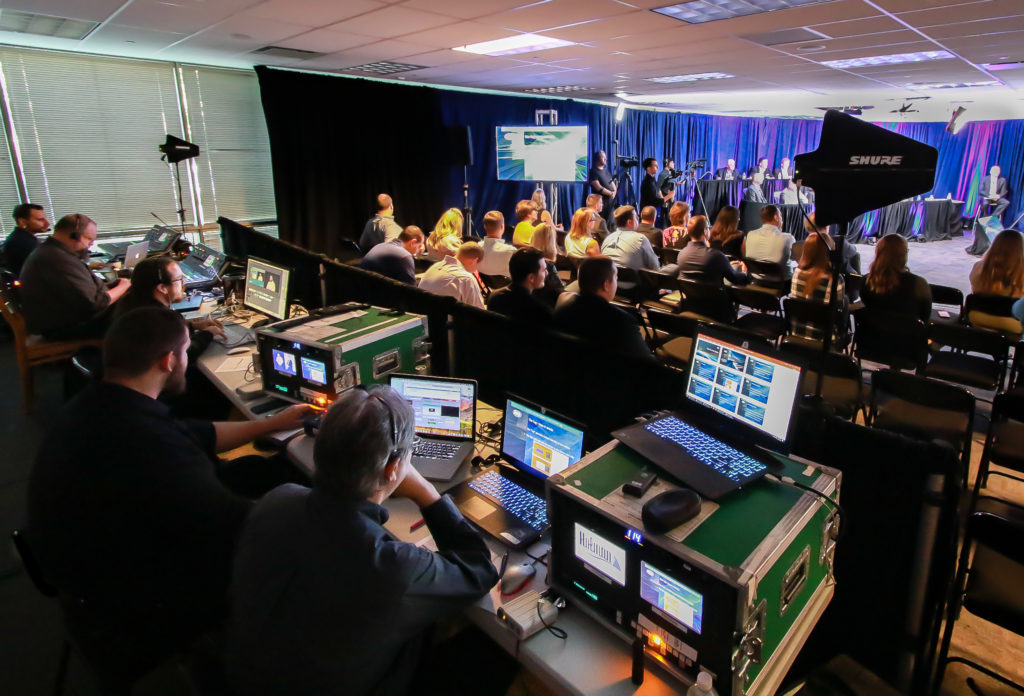 to internal projects and employee initiatives. Cenero helped with the design and AV production of the event, including on-site staffing and management of audio, video, lighting, decor and webcasting.