Malvern, PA – August 23, 2017 – Cenero, a leader in audio visual, unified communications and IT solutions, today announced it was included in Inc. magazine's list of top 5000 fastest-growing private companies in America for the fourth time.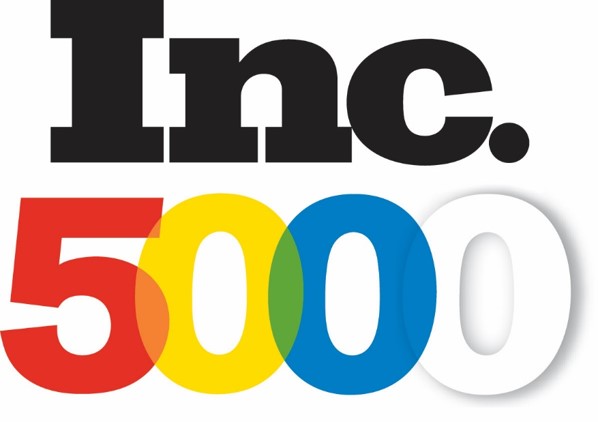 The ranking of the nation's fastest-growing private companies is based on percentage revenue growth over a three year period. With an over 103% growth in revenue during this time, Cenero receives a mention on this prestigious list of entrepreneurial companies.
"I believe our phenomenal growth over the past few years has been due to our strong team at Cenero who are dedicated to improving the meeting experience by creating smart, flexible collaborative solutions for our clients," said Chris Henry, CEO of Cenero. "In addition, our suite of managed services, Constant Connect, allows our clients to have confidence that their meeting room technology will function flawlessly at all times. Through all of our efforts, we enable impactful video communications that change the way organizations meet, connect and collaborate."
About Cenero
Cenero is a service-focused audio visual, unified communications and IT solutions provider. With extensive knowledge of the most advanced collaboration and audio visual technologies, the company's goal is to deliver programs that improve communication and drive efficiency throughout an organization. Cenero provides systems design installation, managed services, cloud-based video solutions and event services for companies throughout North America.